Access Audio is a full-service production company based in Cincinnati, OH. We help our customers with both rentals and sales of professional audio, lighting, video, and staging equipment. Our sales staff is here to help you select the best gear for your application, meeting both your needs and your budget.
Our rental shop provides gear and consulting for entertainment, corporate, and worship events. We feature well-maintained, state-of-the-art equipment, courteous and experienced staff, and the creativity to bring success to any event!
While we certainly enjoy the technical side of our work, what we really love doing is helping our clients tell their stories. We care about what we're doing. You'll quickly find that our employees genuinely want to partner with you to ensure your event is a success.
We've been in business since 1991. We're big enough to meet your production needs, but small enough that we still get to know you. We appreciate the business of our loyal customers and we enjoy working with them! We are thankful for the relationships that we have built as we work beside them.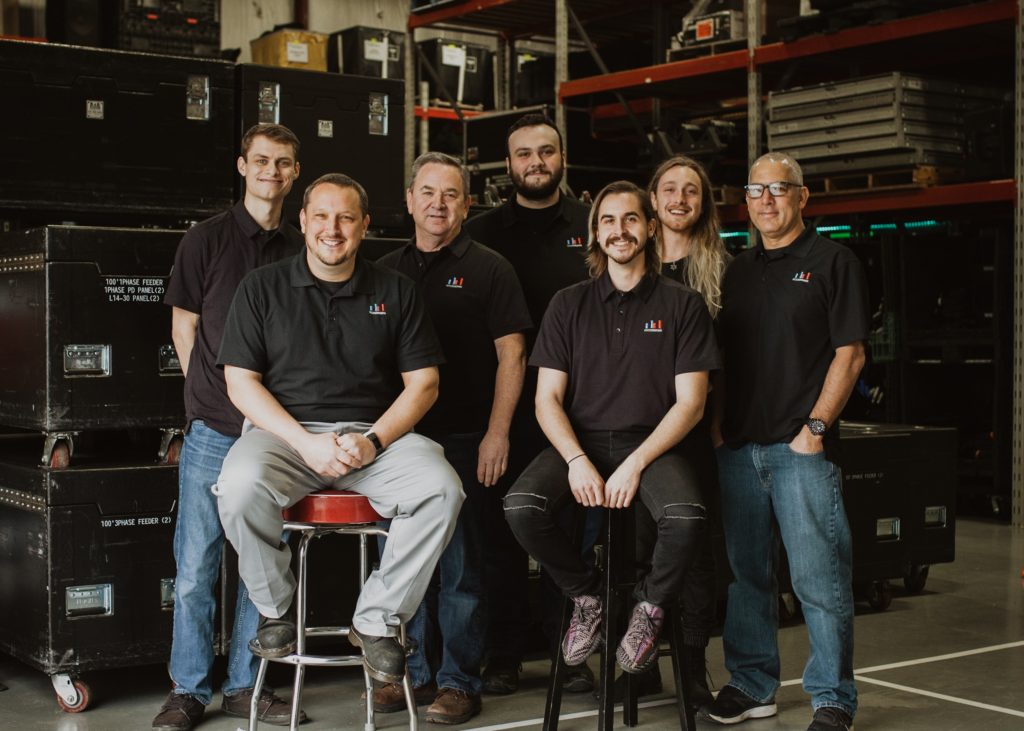 Job opportunities
The only thing more important than good gear? Good people. We pride ourselves on being a fun and rewarding place to work. Access Audio is hiring motivated and talented people to be a part of our team. We currently have openings for:
Rental Operations Associate
Please upload your resume below.